Contact Us Today for Your Custom Labeling Solution!
Phone: (603) 552-5513 Email: info@nets-pg.com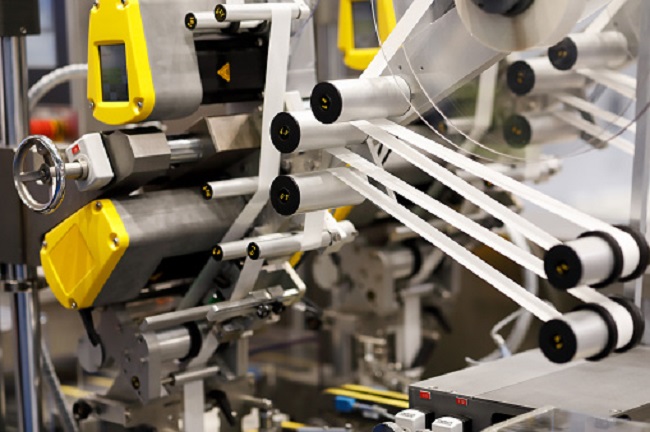 WELCOME TO NETS-PG
NETS Products Group specializes in Food Service, Retail and Healthcare printing and Lebeling technology. We recognize that each business has its own unique set of technology requirements and offer a variety of managed and professional support services for systems integration, installation, staging and project management.
Our main focus is providing custom printing and labeling solutions centered around linered and liner-free label printing technology. This initiative develops unique printing applications that are specific to the customers requirements employing One-Touch Label and OmniLink Intelligent Label Solutions.
ORDER FEATURED PRODUCTS HERE